Identifying Club Car Series versus Shunt Drive Systems
Series:
Lever/Handle style Forward/Reverse

Black Controller (36 volt - 1990-1994)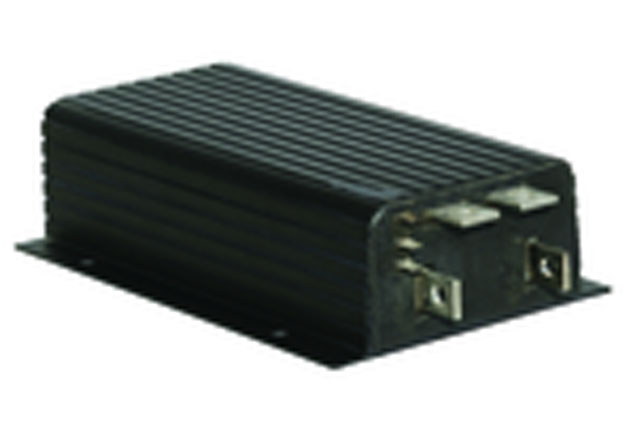 Silver Controller (48 volt - 1995-present)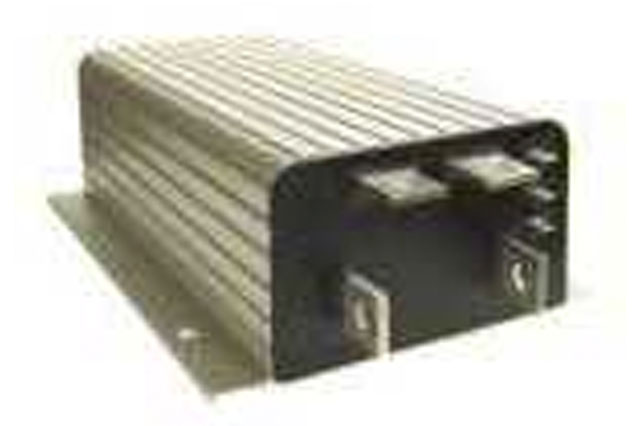 Exceptions always occur when identifying controllers. An example scenario can be the silver Series controller. It may have been replaced at one time with a newer version (black). It is best to look on the bottom end of the controller for the manufacturer data to verify.
Shunt:
Rocker Switch style Forward/Reverse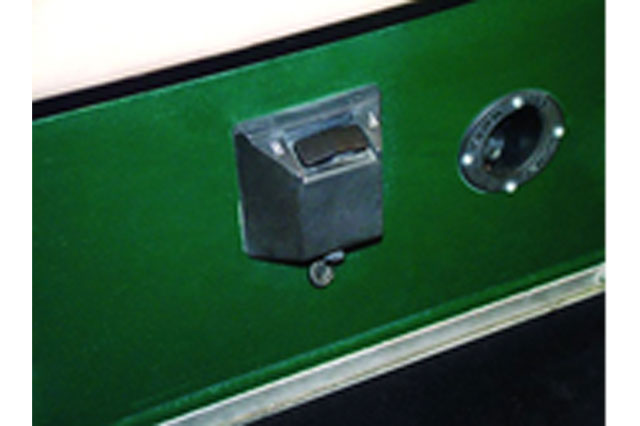 T-Shaped Black Controller - Regen One (1995.5-1997.5)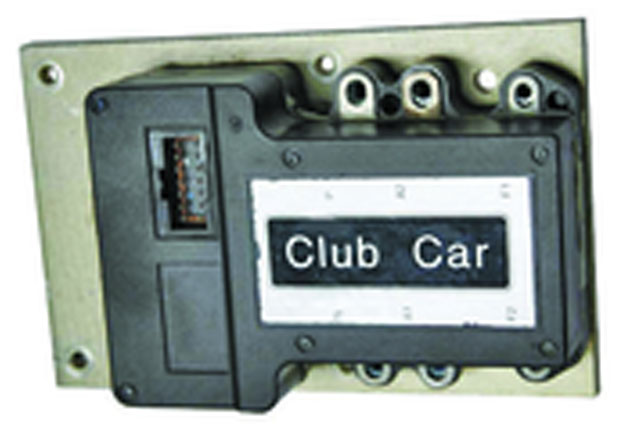 Gray FSIP Controller - Regen Two (1997.5-2001.5)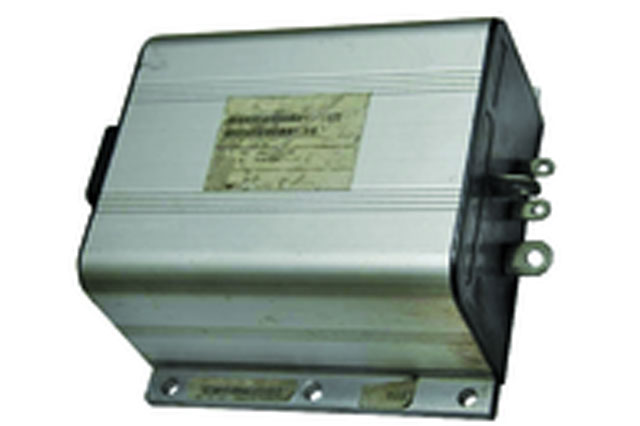 Black 16 Pin Controller - iQ (2001.5-up DS, 2004-up Precedent)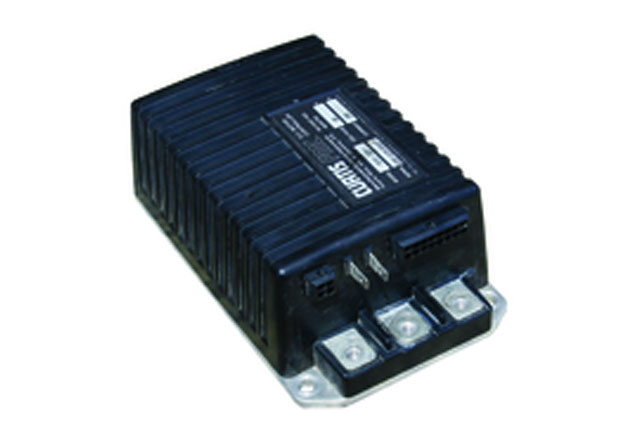 Gray 16 Pin Controller - Excel (2008.5-2012.5)
White 16 Pin Controller - i2 (2012-up)