4' Flexible Hideaway-Style Antenna (Universal Fit)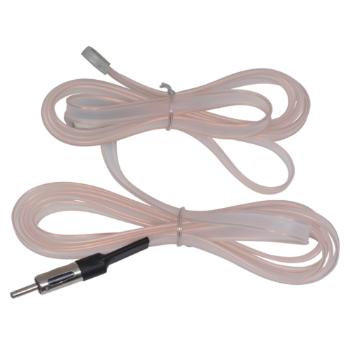 Product Details
4-Foot Flexible Hideaway Antenna
Specifications:
Hides inside the overhead radio console
Standard RCA-style jack
Perfect for stereo installations in golf carts and utility vehicles
Customer Reviews
Better than the last
I had bought a different single wire hide away antenna and the reception was horrible. This antenna is far better. We can pick up a lot more FM stations with it.
July 6, 2018
Purchased
1 month ago