US Navy Flag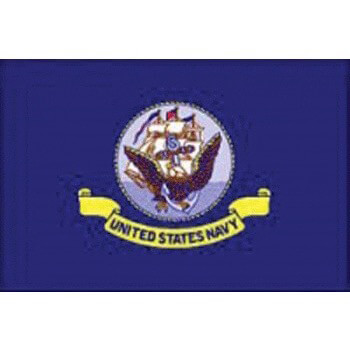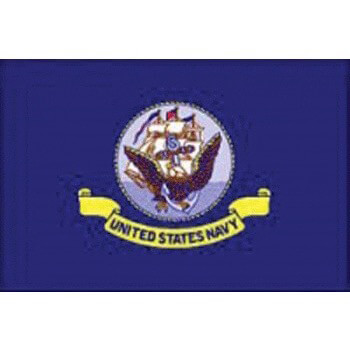 Clearance Savings - Act Fast!
Customer Reviews
UNSATISFIED CUSTOMER
Although I have ordered multiple items from Buggies Unlimited, a recent costly purchase of a Jake's Axel Lift Kit, of which I was informed would fit my EZ-GO, resulted in multiple conference calls with their technicians ("Todd") to "make it work," ended up not working; and Buggies Unlimited refusing to refund my purchase or allow me to return the three hundred plus dollar item for store credit. I requested the manger to call or provide a good time for me to speak with them, but I never was provided with that opportunity. I love my EZ-GO, and I have done a lot of business with Buggies Unlimited; however, with the lack of customer loyalty and backing of items they sell...well, let's just say I will have to take my hard earned money elsewhere from now on
December 28, 2018
Purchased
1 month ago
Response from Buggies Unlimited
Thank you for your review. Though this doesn't pertain to to this item that is being review. I see that your lift was purchased back in May, which was the first order that was made on your account. We have a thirty day policy and that is why we were unable to return the lift kit. We do not give store credits in any circumstances. I apologize for your frustration.
us navy
be proud to service, be proud to show.
June 7, 2018
Purchased
7 months ago