Purple Monster Scale Golf Cart Body Wrap (Universal Fit)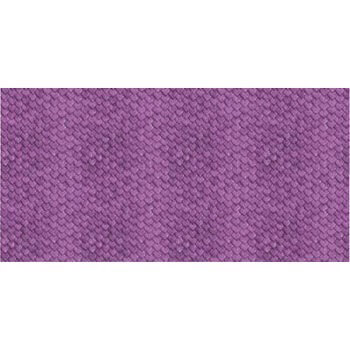 Product Details
Get that custom-painted look without paying a hefty price!
Specifications:
High-gloss finish and heavy-duty weather-resistant vinyl keeps material protected from the elements and looking new
Peel and stick application
Kit consists of five 2' x 4' sheets (40 sq. ft.)
Includes application tool
Removable up to four years after application, without leaving residue or adhesive
Completely covers surface of golf cart, covering imperfections on the body
Complete custom art graphics look: vibrant colors, image depth, and glossy finish
All sales on Clearance and Closeout Closet items are final. Buggies Unlimited will not accept returns or exchanges on these items. All clearance items are available on a first come, first served basis; stock is not guaranteed. Items may include slight cosmetics flaws, but are equal in respect to material, craftsmanship, and original manufacturer mechanical functionality.
Disclaimer
:
Closeout closet items are not eligible for promotions,special pricing or free freight offers