GTW Mach1/Mach2 Rear Seat Replacement Cushion Set (White)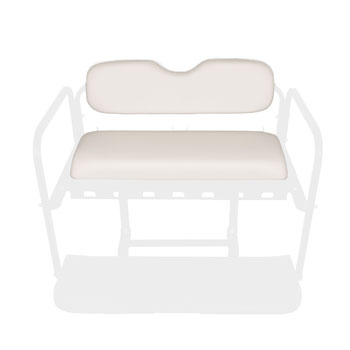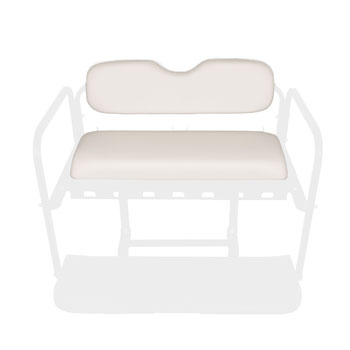 Product Details
GTW Mach1/Mach2 Rear Seat Replacement Cushion Set
Features:
Fits Mach1/Mach2
White color, 2 piece set includes back rest and seat bottom
Made of durable UV-stabilized marine grade vinyl to prevent fading and mildew
High density polyethylene cushion bases with threaded mounts
Seat Back Dimensions: 36" W x 3.5" D x 10" H
Seat Bottom Dimensions: 38" W x 14" D x 3.5" H
Tech Tip:
Replacement Cushion Set does not include hardware. Please re-use hardware from original seat kit.
Note: Replacement custions are designed for GTW Mach1/Mach2 rear seat kits and may not be returned if altered.
Customer Reviews
I am well please with the seat and and back rest and have already recommend you guys to other golf cart owners.as a matter of fact i am in the process of getting some tires from you, Thanks so much
May 21, 2018
Purchased
2 months ago