E-Z-GO Medalist / TXT Titanium Seat Back (Fits 1994.5-Up)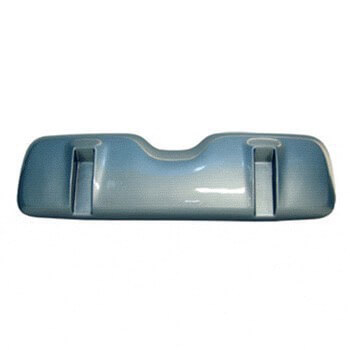 Product Details
So you've customized the front of your seat with a new seat cover - why stop there? You can add even more style to the back half of your seats with one of these Seat Backs. Gives the back of your golf cart a cleaner, more unified look.
Specifications:
Seat Back
Titanium finish
Easy to install
Fits E-Z-GO Medalist/TXT 1994.5 and up
Note: These Seat Backs match the Titanium Locking Dash Cover (DSA EZ2 CVR TTAN) and the Titanium Radio Console (RDC EZ2 TTAN).