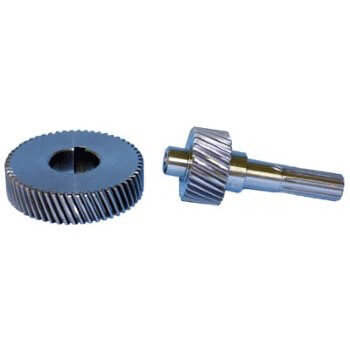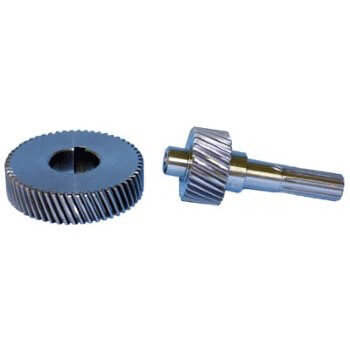 Club Car DS Electric High-Speed Gear Set (Fits 1998-Up)
Product Details
High-Speed Gear Set.
Fits 1998 and up Club Car DS electric models
Specifications
8:1 ratio (standard ratio is 12:1)
Up to 50% more speed
2-Gear Graziano differential
Questions & Answers
Browse 2 questions
Browse 2 questions and 2 answers
How much can I increase the speed on an electric 2006 club car and about what does it cost for you to do it?
Thank you
Namon Searcy
BEST ANSWER:
The sky is the limit! We can swap gears, motors, controller, increase voltage. All kinds of good stuff. LEts put it this way. We have a Club car in our facility that will do 0-60 in 4 seconds flat... fully electric.
How fast will this make my 2003 Club Car DS 36 volt run it does 14 now?
BEST ANSWER:
Spike this is a great question. without getting into specifics about your cart you could expect it to be anywhere in the 18-19 mph range. now if your cart is lifted or you live in a hilly area you will notice some torque lost but you will definitely notice the speed increase