52" Non-Retractable Seat Belt (Universal Fit)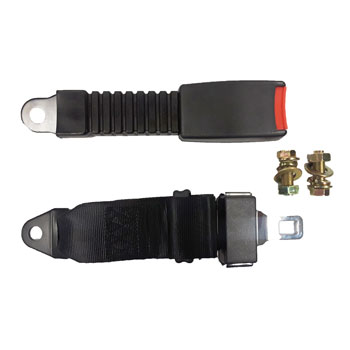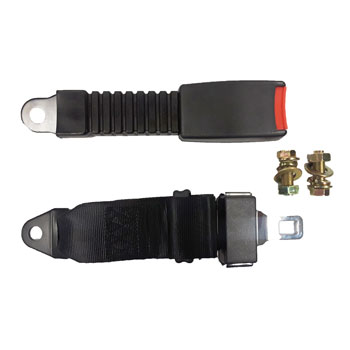 Product Details
Prevent senseless injuries - buckle up! Protect your fellow passengers (and yourself) from injuries with our "Best Tested" lap seat belts.
Specifications:
Includes one complete belt & Hardware, designed for one passenger
52" long - adjustable to appropriate length for individual passengers
Push-button buckle release
Can be mounted on front or rear seats
Note: Minor drilling is required during installation.